GLOBAL CONSTRUCTION & SERVICE (GCS) SIGNS CONTRACT FOR MAKING THE BIGGEST STEEL BARGE OF VIETNAM
On the morning of October 24, the signing ceremony of the 13,500-ton crane and cargo barge named GLOBAL 01 officially takes place.
GLOBAL 01 is a steel barge designed with a tonnage of 13,500 tons, it's has the width of 32m – the largest number in Vietnam nowadays. The maximum length (Lmax) of the barge is 110m, designed length (Ltk) 108m, maximum width (Bmax) 36m, side height 6m, designed sink 5m, VR-SB class.
According to Mr. Ngo Duc Long – Vice Chairman of GCS, GLOBAL 01 barge is an important equipment playing a key role in implementing the company's projects in 2022.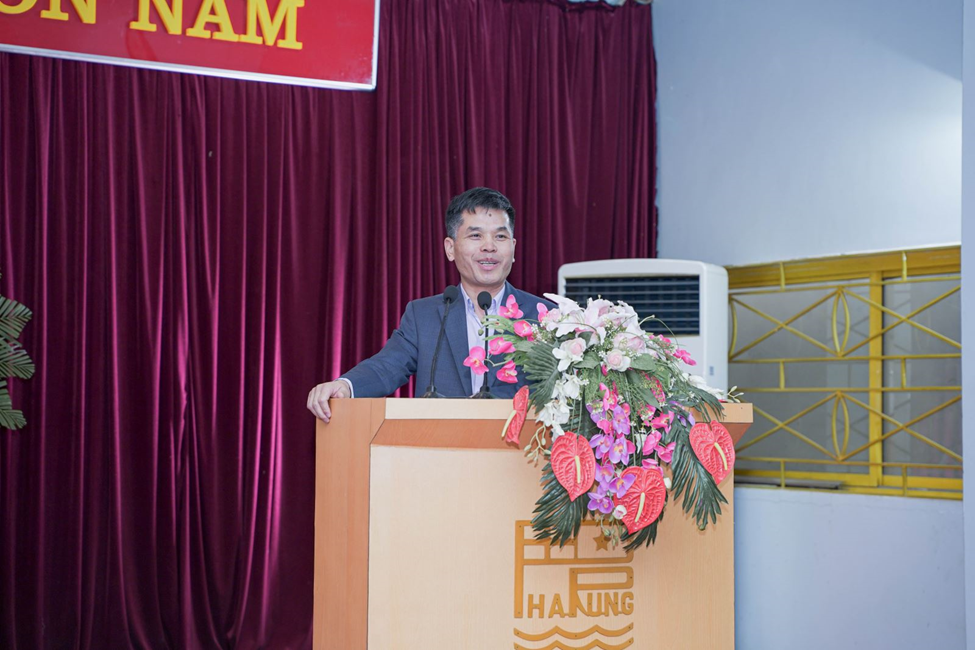 Also on the morning of October 24, GCS's General Director, Mr. Tran Van Tuan launched the operation marking the start of the implementation of this contract.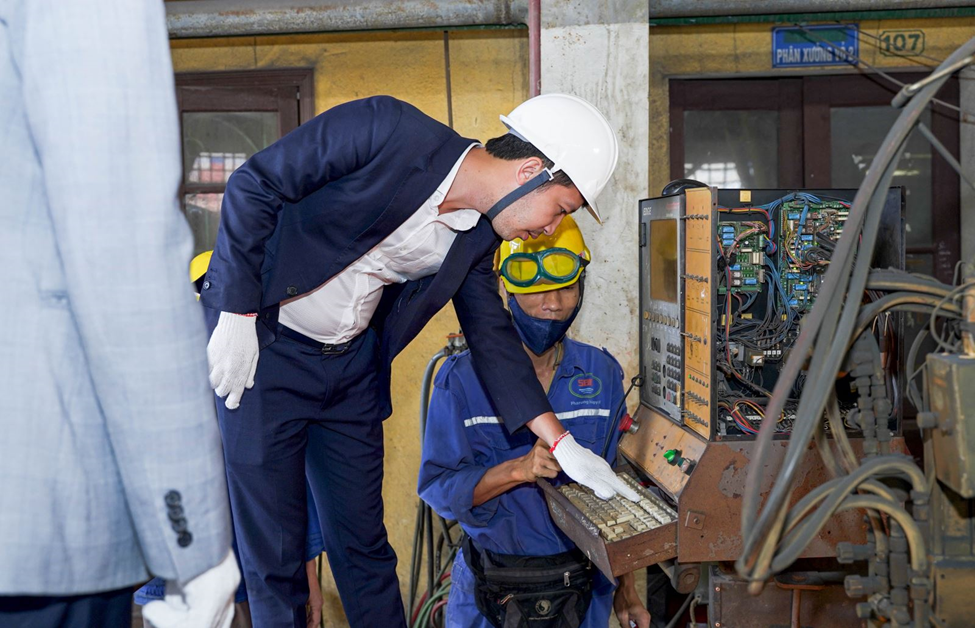 Barge GLOBAL 01 is registered and classified by the Vietnam Registry Department (VR). According to the commitment, Pha Rung Shipbuilding Company to complete the construction in 5 months and hand it over to put into operation in 2022.