INTRODUCTION
GLOBAL CONSTRUCTION AND SERVICES JOINT STOCK COMPANY
Global Construction and Service Joint Stock Company (GCS) was established on 03rd January 2014 which is one of the leading companies specializing in the field of Construction; Installation of Industrial Projects, Traffic Projects, especially renewable energy projects such as wind power, solar power and transportation of over sized cargo, over load cargo.
On the basis of inheriting and promoting existing advantages, GCS has quickly affirmed the existing position in installation & construction company that is highly appreciated by partners and customers. With strong financial capacity, modern construction machines as well as enthusiastic and passionate human resources, GCS always completes the projects on time, meets the high requirement in quality, safety and efficiency.
During operating period, we continuously, improves construction methods and techniques to bring maximum efficiency to customers.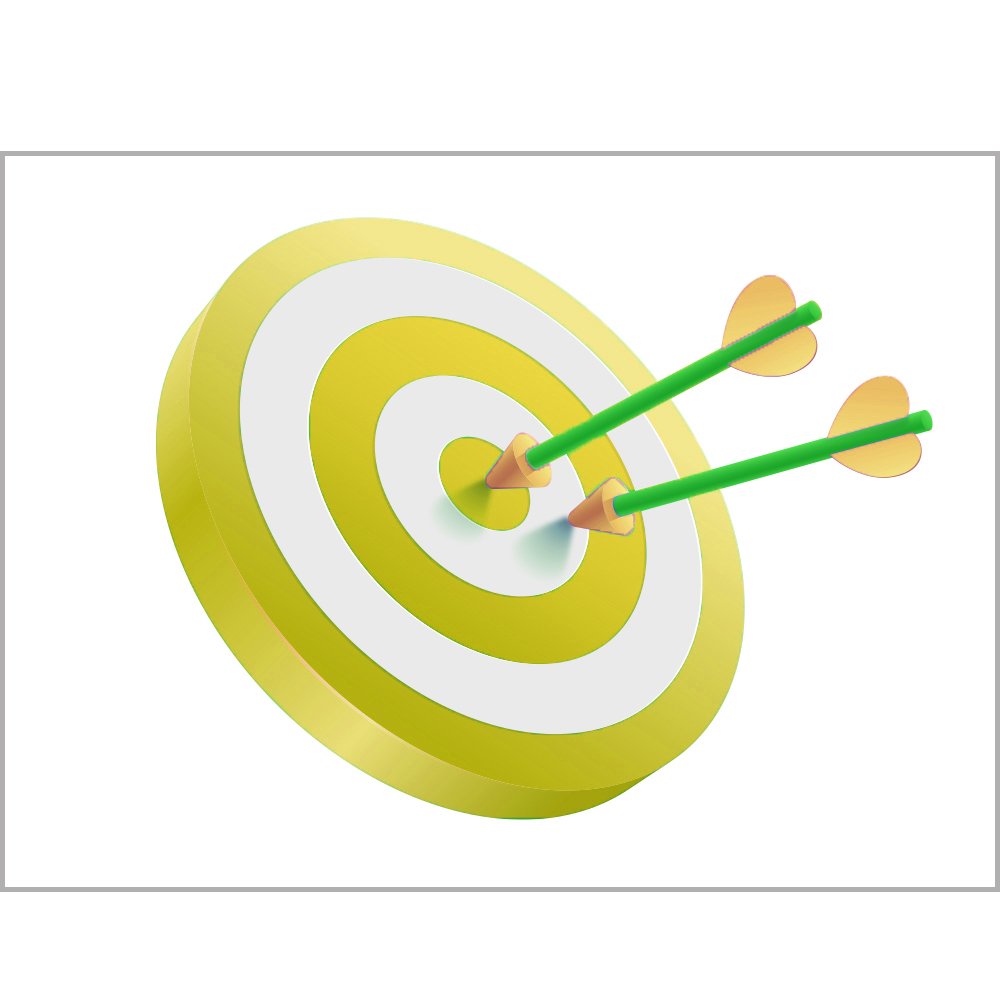 ORIENTATION
Vision - Mission
Vision
Become an international professional contractor not only in the field of transport, industry, but also in the field of renewable energy, especially wind power and solar power.
Mission
With the commitment of safety, progress, quality to projects; GCS constantly improves technology, construction solution; modenizes machinary and equipment; enhances qualification of human resources; ensures of always bringing "Perfect Technology – Optimal Solution" to satisfy all strictest requirements of customers. Moreover, GCS always ensures environment protection in all activities as well as strongly contributes to the development of society.
ORGANIZATION CHART